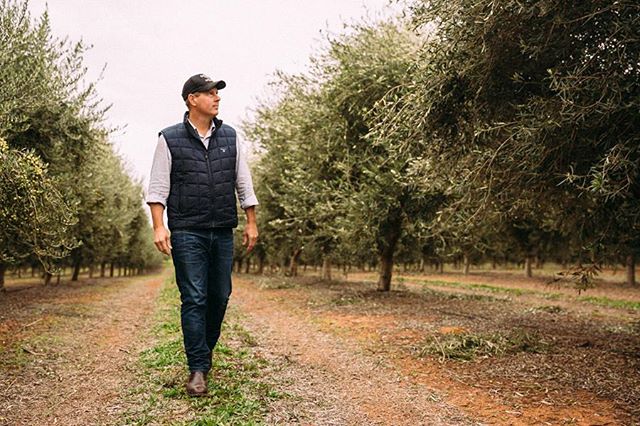 Where it all began
Together Rob McGavin and Paul Riordan planted the first olive tree in 1998. Over the last 20 years the brand has grown to become the market leader in the Australian olive industry and a global leader in sustainable olive farming.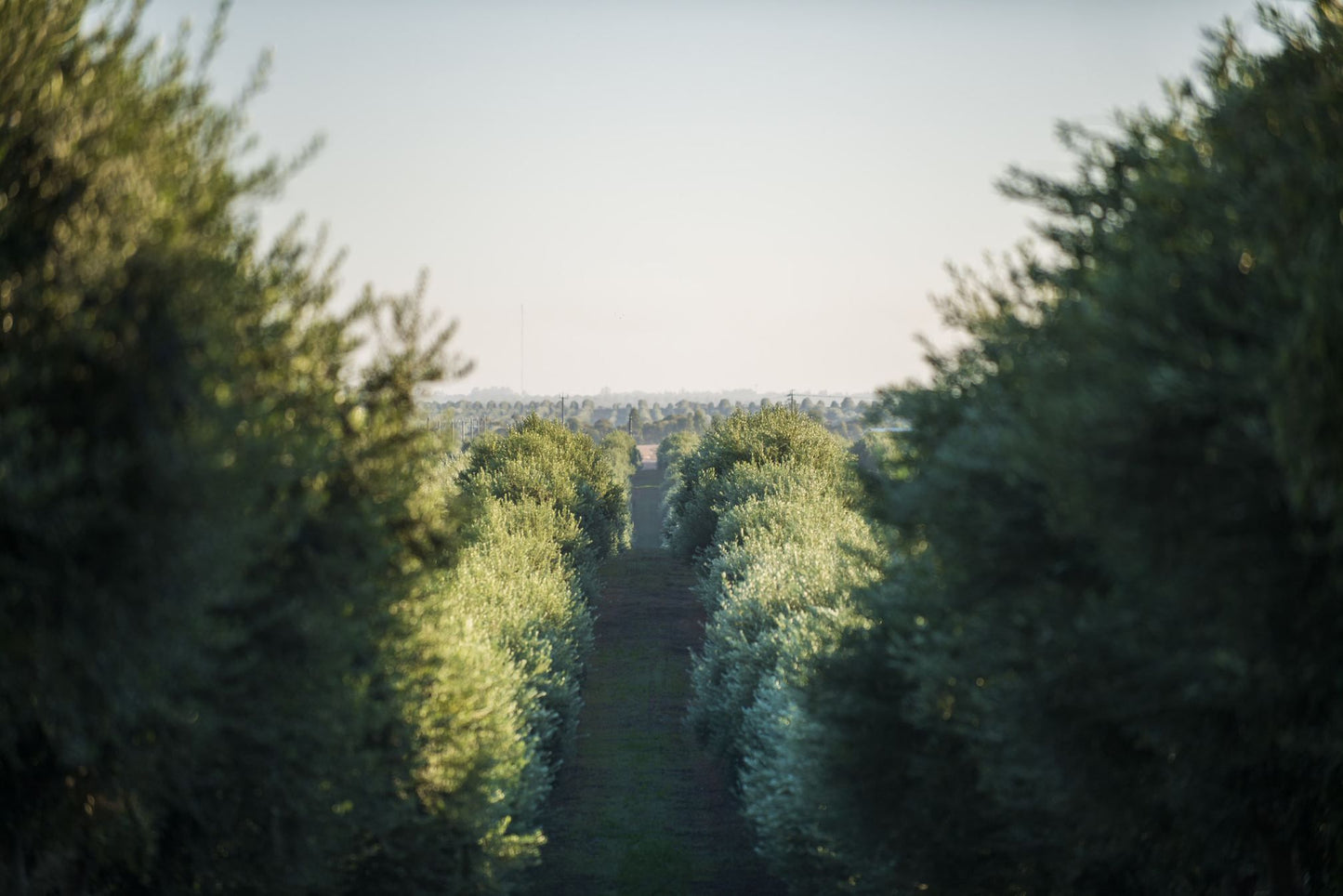 Where are we today?
Today, we are Australia's largest olive farmer with over 2.4 million trees planted on more than 6,500 hectares of pristine farmland.

We could talk about our olives for hours. The variety, the flavour, the health benefits, how they're grown, the right time to harvest and how extra virgin olive oil is made.

Our passion for quality inspires everything we do. We take a tree-to-table approach to create fresh, healthy, award winning extra virgin olive oil.

Uniquely, we look after every stage of how extra virgin olive oil is made– from planting the trees on our groves, to harvesting and first cold pressing the olives and bottling the oil. This ensures every bottle or tin of extra virgin olive oil meets our high standards, resulting in our award winning extra virgin olive oil.

Find out more about our process.
"Our mission is to produce the world's best extra virgin olive oil"
Product Reviews
The best
A top-grade product purchased and delivered without a single hassle.
Graham M.
Looks Good. Tastes Better
Cobram oils are the best on the market. I really like these infused ones as they add a little extra to my cooking.
Lorraine J.
This is pure gold
I love olive oil. I haven't tasted anything like this in my life. This is so good. Very fresh and very delicious. I am eating it with sourdough bread and a pinch of salt.
Mohammad A.